Enjoy the whole house cleaning experience!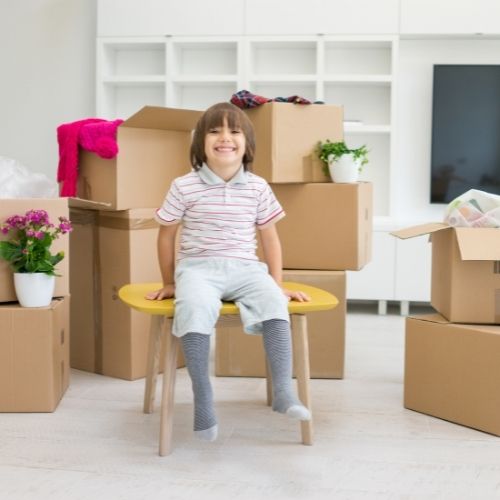 Move Out Cleaning - You take care of the moving and let us handle the cleaning!
Moving is an exciting chapter in anyone's life, and it is also a stressful one! Reno Custom Cleaning offers Move-Out Cleaning Services that are very thorough and extensive. From inside the oven to washing doors and baseboards. Your home will get the Deluxe of Move-out Cleanings!
On a Budget- No Worries
If you are needing help with your move-in or move-out cleaning, but have a tight budget. Reno's got you covered with our partial cleaning services! This is also great if you do not wish to have your whole home or apartment cleaned before or after the move is complete. Call today or click on that link to learn more!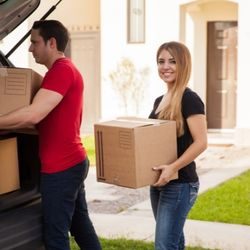 Move Out Clean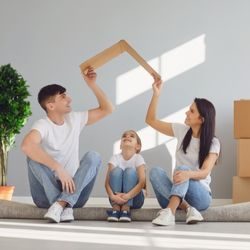 new home clean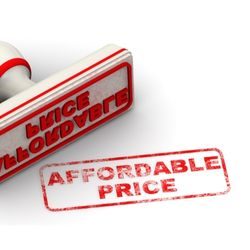 New Home "Refresh"
Move In Cleaning - Move Into a fresh, clean and sanitized new house or apartment
Reno Custom Cleaning is here when you need us for your new home or move-out cleaning service. We understand how stressful moving is and most people tend to forget about the cleaning aspect of the move. Let us come to your rescue, we love to help!
What's included: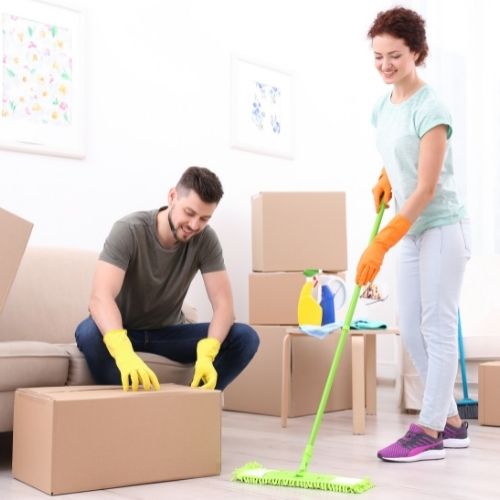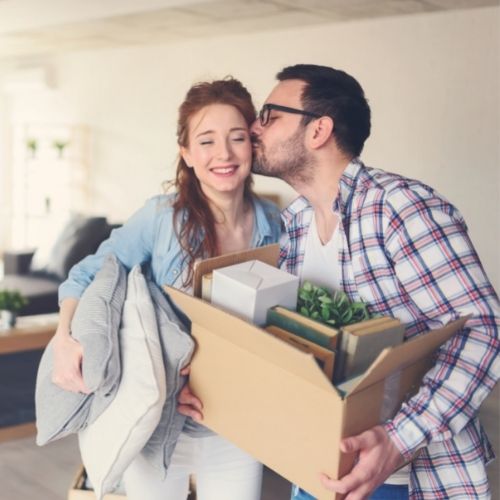 New Home "refresh" - Budget Friendly Move In Cleaning
Are you moving into a new home but not up for a complete move-in deep cleaning? We have the perfect service for you - a Move-In Refresh! This is not a complete deep cleaning of the new house, rather it is a general wipedown of all surfaces to ensure you move into a house where the dust and surface germs and dirt have been wiped away.
Call today to find out more!
Ready for the best move cleaning experience?!
Fill out this quick and easy form and a Reno Cleaning expert will get back to you as soon as possible!
"*" indicates required fields