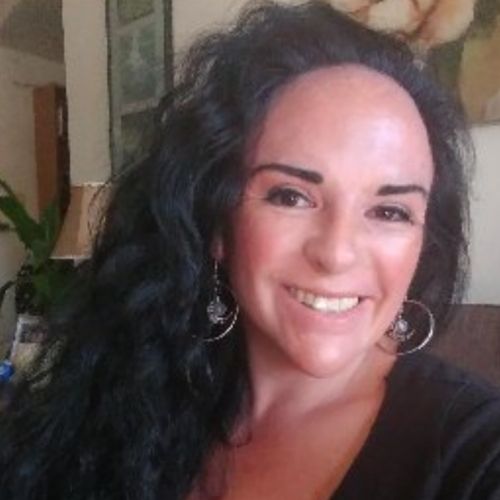 Since our founding, Reno Custom Cleaning, LLC has been known for quality services, exceptional efficiency, and the highest level of professionalism. No matter what service you're looking for, we guarantee to not only meet but exceed your expectations and ensure your full satisfaction. Our team is up for every job, managing projects with the skill and experience our clients have come to expect. Please get in touch to learn more about our team, our company or for details about the services we provide.
As the owner of Reno Custom Cleaning, LLC, I bring with me 24 years of cleaning experience. I came to the beautiful Reno area in 2012. I LOVE it here! I am a professional house cleaner but I am so much MORE!! I am a CEO, an entrepreneur, a parent, a business owner, a boss, a confidant, a therapist, a pet lover, A small business networker, a kayaker, a hiker and adventurer, and a big supporter of Step2 in Reno helping women with addiction.
My prices are based on my SKILL and the training of employees. I spent years researching, learning, and applying my knowledge. I know what products to use without causing damage to your beautiful home and I'm part of several network groups where new products and methods are discussed. I'm always working on better ways to serve my clients and improve life in general.
Cleaning is a NEED. Think of every hospital, restaurant, and business. They need cleaning in order to help eliminate or reduce the spread of germs, viruses, and just plain dirt/grease build-up.
Next time you see a professional cleaner, understand that they are doing a NECESSARY service to the world. They are giving their heart, doing backbreaking work, to improve lives. Give them a pat on the back, or a simple THANK YOU to show how much you appreciate everything they do!
Thank you and we look forward to giving you the best service in town!
~Jennifer~
Proud small business accolades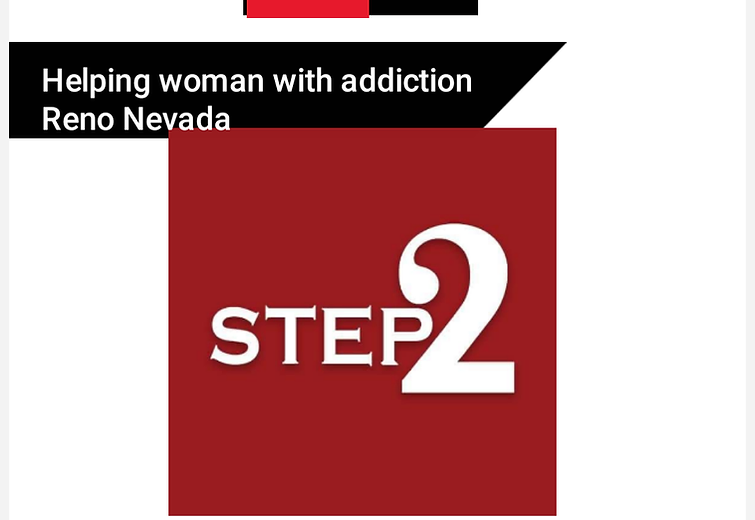 Reno Custom Cleaning, LLC is a proud supporter of STEP2 in Reno. STEP2 is a nonprofit rehab for women. Helping them with addiction and reuniting them with their children and families.
Having the knowledge to help serve your clients better is a great feeling. Taking house cleaning courses, training or classes is one way to be on top of the cleaning industry.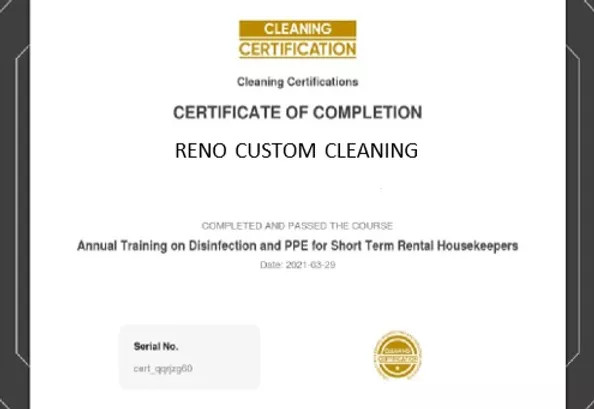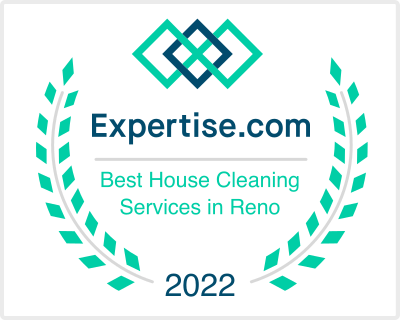 We love serving the community of Reno Nevada. We strive for excellence in everything we do and it all starts with you!