Best House Cleaning Services in Reno, NV
Enjoy your house cleaning experience!
Are You Ready to enjoy the cleaning experience?!
Our mission at Reno Custom Cleaning, LLC is simple: to provide high-quality services for our valued clients. We are Licensed, Bonded, and Insured. We ensure our employees and provide the highest class of training for our Cleaning Technicians. They are thoroughly screened and go through an intensive application process. Our team goes above and beyond to cater to each Client's specific needs. Through open communication and exceptional service, we hope you'll find what you're looking for with our House Cleaning Service. For more information or general inquiries, get in touch today.
We service Reno and surrounding areas. Washoe County.
Our House Cleaning Services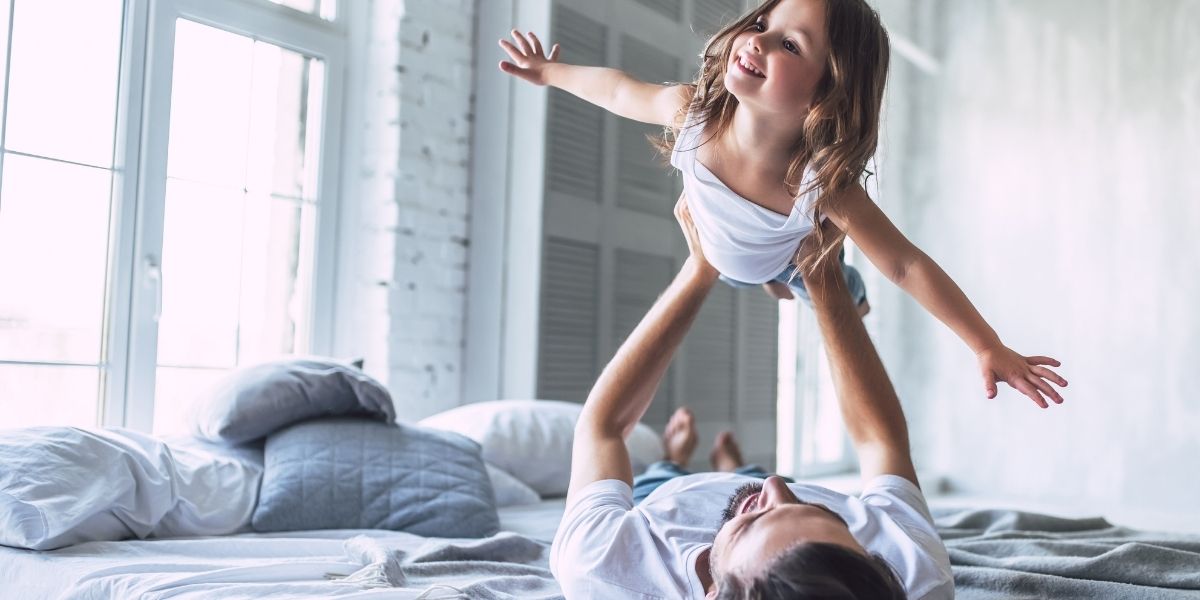 Enjoy More Free Time
Reno Custom Cleaning, LLC loves being able to come into our customer's homes and take the stress of day-to-day chores away from them. We love bringing a sense of freedom to the residents of Reno and the surrounding areas with our general maintenance/recurring cleaning services!  
Learn more about our Maintenance Services
100% satisfaction Deluxe Clean
We use quality equipment and cleaning supplies infused with SCENTSY Smell Fresh Scents (or unscented) and provide expert customer service and attention to detail that you'd expect from a five-star House Cleaning Company. We guarantee our house cleaning service will be the best house cleaning service in town.
Learn about our Deep Cleaning Services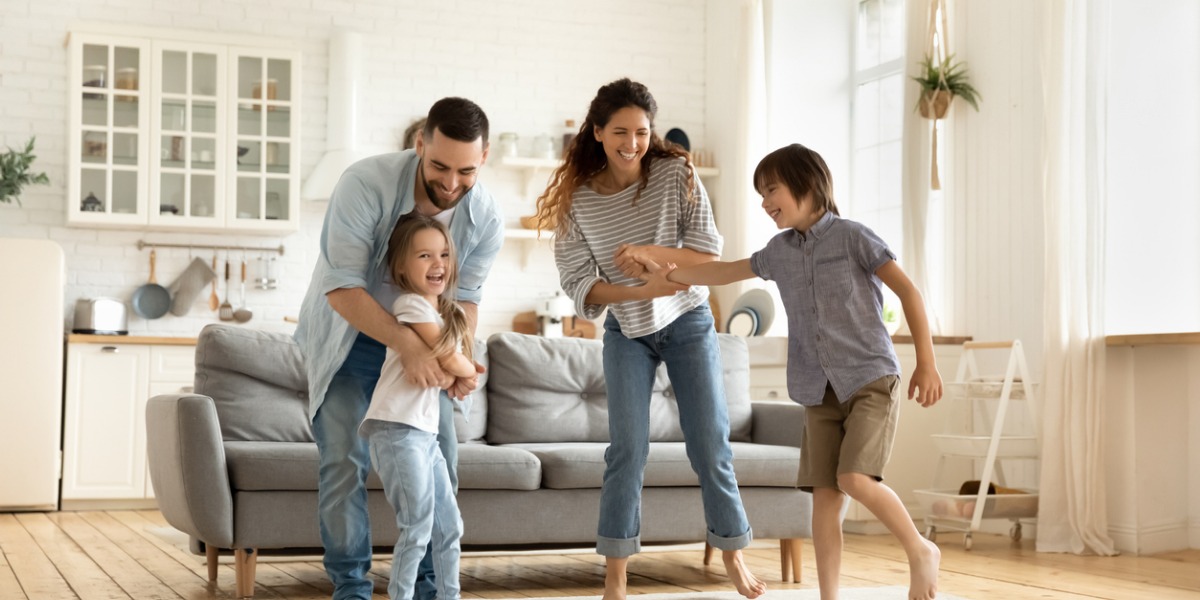 enjoy our cleaning and our pricing
Reno Custom Cleaning, LLC knows the importance of keeping your home in check, alongside your budget. We have great competitive pricing and have put together a couple of different methods for those on a tight budget! We offer 
Learn about our Priority Cleaning Services
Most Trusted House Cleaning Services in Reno & Surrounding areas!
Your house cleaning is in the experienced hands of certified professional cleaning technicians at Reno Custom Cleaning, LLC!
Service area includes: Reno, Sparks, Spanish Springs, Verdi, North Valleys, Stead, Cold Springs
helping seniors brings us joy
Reno Custom Cleaning, LLC proudly works with Senior Citizens & Disabled folk's budgets. Any chance we can give back to our elders that have led the way, we do!  We offer:
Things an hour can pay for: clean kitchen or bathrooms​. Have us come in and vacuum & mop floors, change sheets and much more! For a whole house cleaning 1000 sq ft and higher, there is a 10% discount off our normal rate.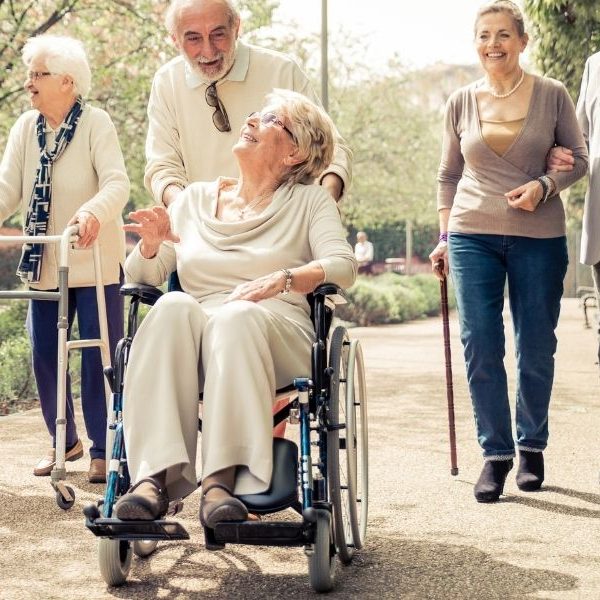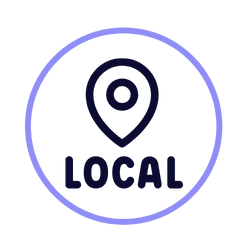 locally owned
We are a locally owned small business that cares for and loves the Reno NV community!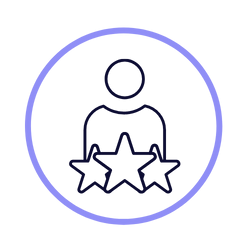 5-star rated
Reno Custom Cleaning, LLC is a 5-star home cleaning company with many five stars!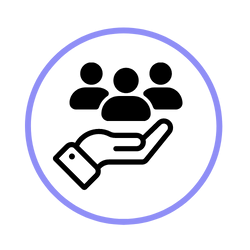 Great Customer Service
Reno Custom Cleaning, LLC has employees that are fully trained in not just service, but customer service as well!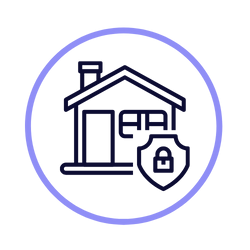 Fully Licensed Insured & Bonded
Our company is fully insured and bonded for our customer's safety and security!