Enjoy the whole house cleaning experience
Reno Custom Cleaning, LLC offers custom house cleaning services that are thoughtfully customized for your needs! We are able to come into your home for just a few hours and freshen up the place. Making you feel great and leaving you unstressed from what you spent!
Refresh Move-out Clean -This is a General clean of your empty home. Does not include inside the oven, refrigerator, cabinets. No washing of baseboards, doors or shelving.
2 hrs @ $129
3 hrs @ $191
4 hrs @ $253
5 hrs @ $314
6 hrs @ $376
Partial Clean rates below -Pick the most important areas of your home & we get done as much as possible in the time you paid for.​ This cleaning package is for "lived-in homes" Now that is a great deal!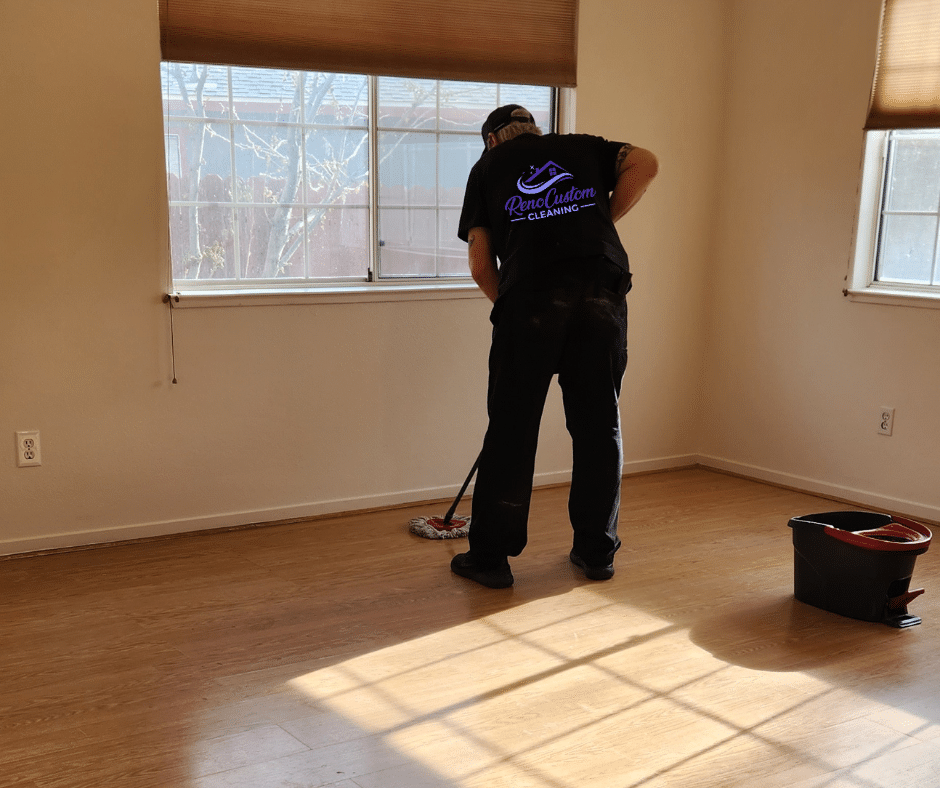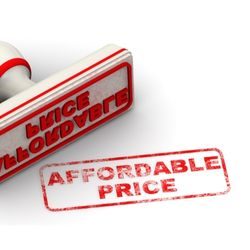 Budget Friendly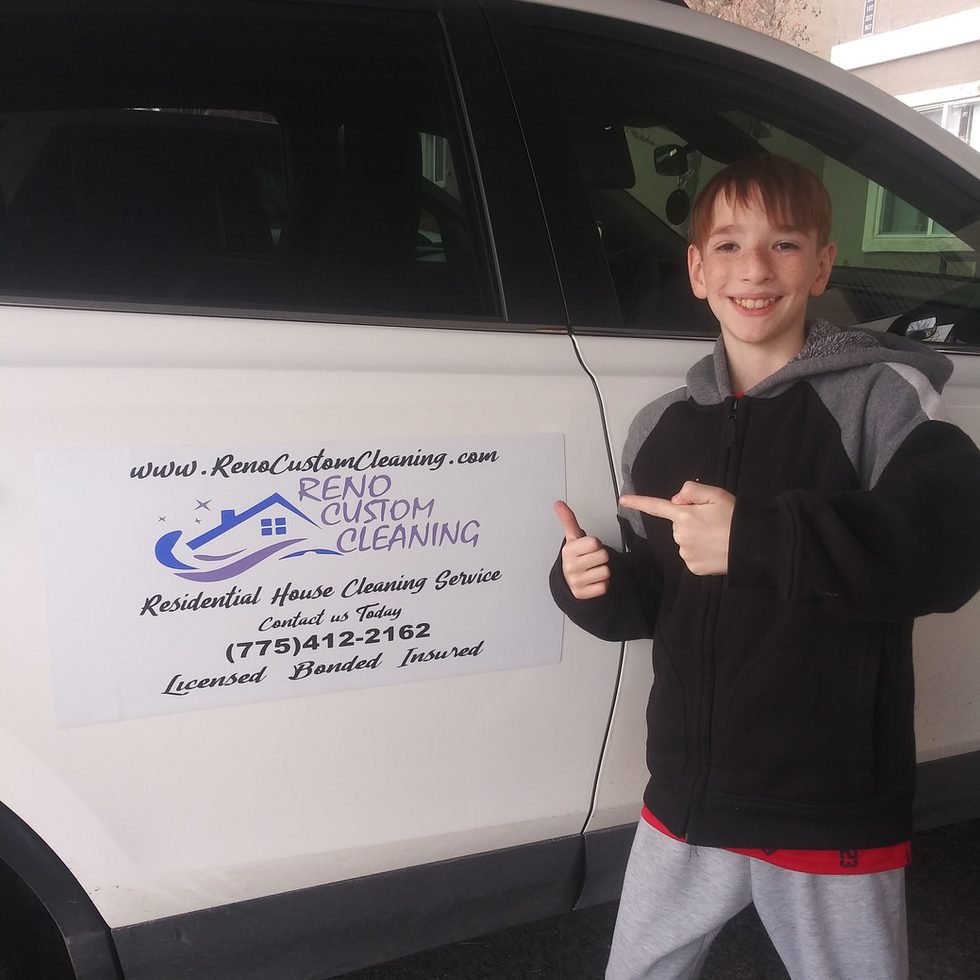 Family Owned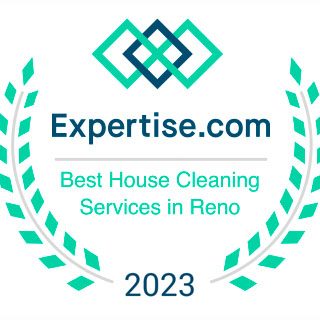 Award-Winning
Reno Custom Cleaning, LLC goes the extra mile and works with senior citizens and disabled folk and their budgets. We love giving back to those in need of help. We offer cleanings as low as $49 for 1 hour. This can help pay for a clean kitchen, bathroom, or clean floors. For a full house cleaning we offer 10% off our normal rates for Seniors. Give us a call today. Scheduling is quick, free, and simple!
Deluxe Upgrades
In addition to our traditional cleaning services, that you receive with every custom cleaning, we offer a Deluxe Upgrade service you'll love. You can schedule regularly (every cleaning, every fourth cleaning, twice a year) All additional upgrades can be added at any time. Just contact us ahead of time and we will add it to your schedule. Please consider us as your own personal cleaners. All work is done with a 2-step ladder. Anything higher we use our extension duster.
Large Appliance Package $198 -Oven, Refrigerator, Dishwasher
Polish/Oil Wood Furniture $119+
Inside Windows $5-$10 each
Wash Blinds by hand $5-$30 each
Deep Clean of Shower Grout $66
Steam Clean Window tracks/frame $5-$10 each
Vacuum Furniture $5-$10 each
Wash Ceiling Fans/Light Fixtures $10 each
Inside Cabinets w/items $119+
Ready for the best home cleaning experience?!
Fill out this quick and easy form and a Reno Cleaning expert will get back to you as soon as possible!