Clean Homes = Happy Customers
See Why Our Clients Rave About Our Service & Quaity
Shawn Haverly
March 30, 2022.
Anna Marie and Jennifer were fantastic. Appreciate the hard work they both put into our service
Don Huddleston
March 24, 2022.
WOW!!! Thank you Jennifer and your crew for doing such awesome job cleaning for me. The end result is fabulous. Your promptness, fair price, quality cleaning and great demeanor is why I would highly recommend you and your crew.
Julie DiNapoli
February 28, 2022.
We love Jennifer and Wendy; the communication is as good as it gets and Wendy is as sweet and thorough as they come. We will be customers for life! I'd like to mention too that I have 3 very excitable doggies and they don't bother Jennifer or Wendy, which I really appreciate!! 🙂
Linda Gonzalez
February 8, 2022.
We love WENDY!!! She is fabulous and so detailed!! My stove top is always amazing....that I hate to cook on it after she shines it up! Our cats love her and enjoy that she takes the time to say hello to them too!
Megan Minder
February 4, 2022.
Wendy (and Jennifer) are super sweet, punctual, friendly, respectful, and do a wonderful job. Highly recommend!
Rick Malone
February 1, 2022.
Rick and I love Wendy. She always shows up on time with a smile. Monday is our favorite day of the week. We always get a 5 star clean. We highly recommend Reno Custom Cleaning for your cleaning needs! BEST IN RENO!!!!
Isabella my tech is very good. She is very thorough and my house looks great and is clean when she is done. Jennifer is very professional and super easy to work with. I appreciate the texts confirming the appointments and the tech savvy options for payment. Super easy and no fuss which is what I need. My house is clean and I don't have to worry. Totally recommend.
Cheryl Werth
January 26, 2022.
Very through. Confirm my appt. Every time. Wendy does a great job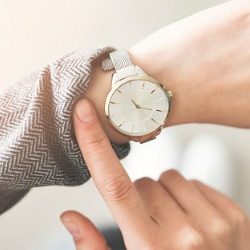 Book In Just 60 seconds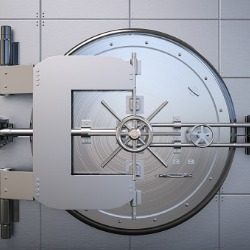 Insured $ Bonded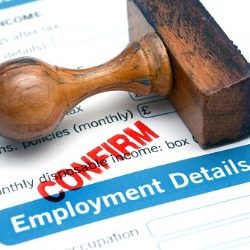 Employees Verified